Minimize your organization's exposure to possible non-compliance.
LIHTC Compliance and Asset Oversight
Customized Compliance Solutions for Affordable Housing Providers
I'm looking for help reviewing our affordable housing files.
I need full service compliance support.
I want to train my staff on compliance best practices.
What do people say about working with us?
"Jeanie has been a huge help to me in processing large volumes of complex files. Her willingness to include reviewing for internal company documents and procedures in addition to the regulatory requirements ensures the files are fully in compliance with all property requirements. Thank you, Jeanie!"
Cami Cheatham
Compliance Director, Silva Markham Partners
"As a result of her training and guidance, we became more educated in the LIHTC/HOME compliance programs, we learned how to better prepare for file audits, she assisted in perfecting our forms and policies and all administrative employees gained increased knowledge of the affordable programs. In addition, she was instrumental in setting up our Compliance folder in our Shared site so that information was readily available for all to access, store and find in an organized, easy to understand order."
Jackie A. Weissmiller
Vice President, Veritee Property Solutions
"She re-invented our compliance department. The training, tools, resources & forms she created for our company is what sets up apart and makes the on-site teams work like a well-oiled machine."
Michele Jorgensen
Regional Property Manager, Veritee Property Solutions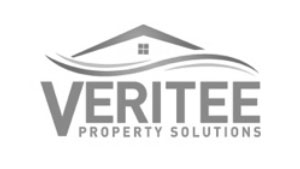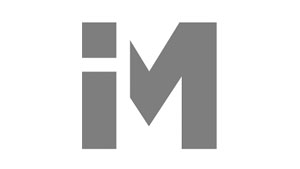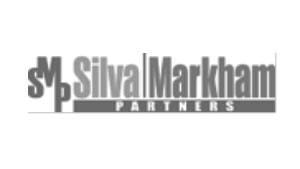 When you are preparing for your state audit, it is important to start with the right foundation. Get your free Compliance Evaluation.