Articles
Information & Resources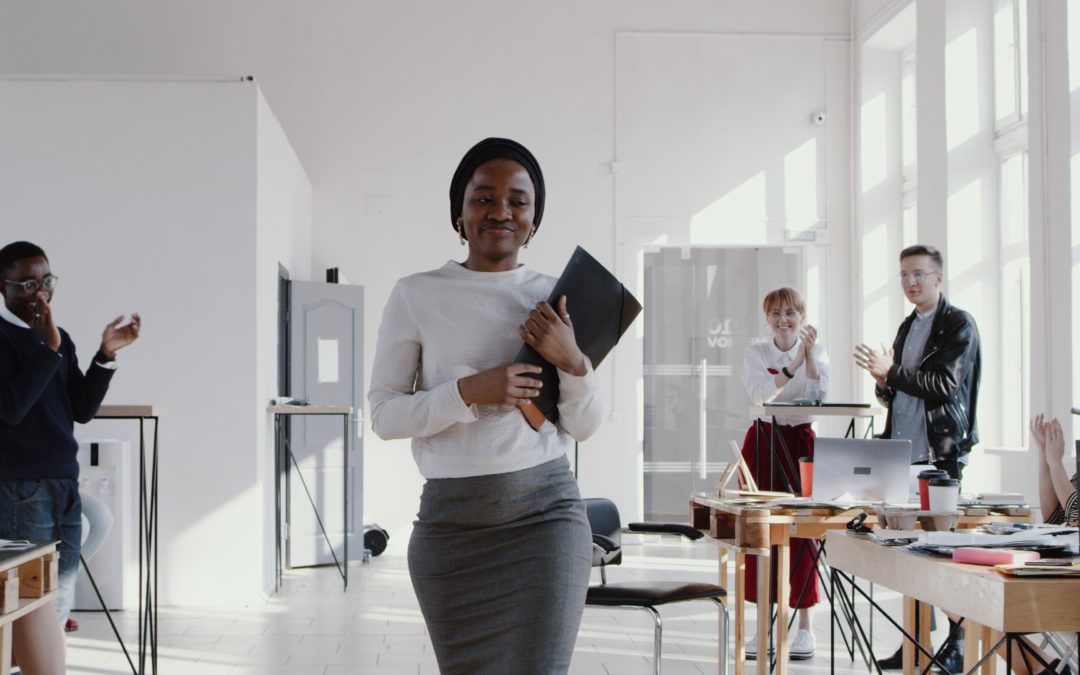 With everything going on in the world, you might have forgotten about changes and updates to the LIHTC utility allowance in 2020. You might even be scrambling right now as you try to complete your annual review without the information. Fortunately, we put together...
COVID-19 Resources for Affordable Housing Providers
If you'd like to work with us, please get in touch!